There is only one R 18 like your R 18
Genuine BMW Motorrad accessories for your R 18
You bring #SoulFuel to life. The R 18 is your bike. But anyone can do bog standard. You are looking for that certain something that lends your motorcycle more personality. That's why we offer numerous options to turn your BMW R 18 into a unique R 18. With our genuine BMW Motorrad accessories range, your bike becomes as individual as you are: more bobber, more black or more cruiser. And last but not least: you can be sure that genuine BMW Motorrad accessories for your BMW motorcycle consist of homologated components or have official TÜV certification.
Simply relax on the go
Simply relax on the go
With genuine BMW Motorrad accessories, you can be sure that you are relying on high-quality parts that have been manufactured precisely for the R 18 family. You are opting for reliable material and exclusive design – just like you have always done. You can relax even more on the go, knowing that you will retain your full warranty entitlement.
+ Read more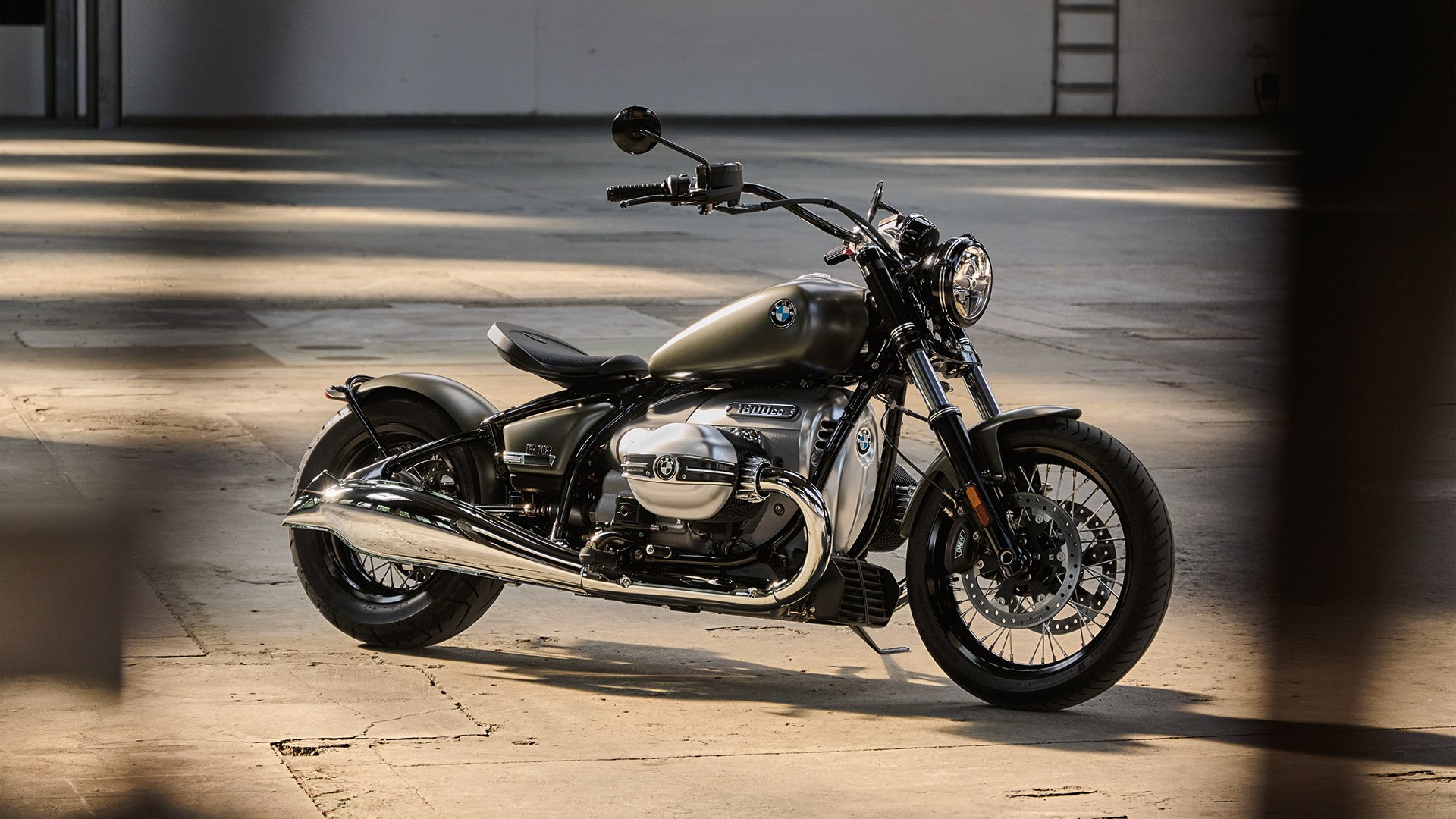 Take your vision to the streets
Your R 18 is not supposed to be standing around in the garage as a showbike – you want to own the streets with it. Customising with genuine BMW Motorrad accessories not only guarantees you characterful customisation, but it makes sure your bike is guaranteed official homologation. This is because the parts have been homologated taking into account the requirements for approval in road traffic or have official TÜV certification.